Automate your webshop logistics
Our goal is to process each order quickly and correctly. Through our unique collaboration with Active Ants, we make the highest quality available to start-ups and growing webshops with less than 1,000 parcels per month.
We take care of the synchronization with your webshop and monitor Active Ants' fulfilment processes.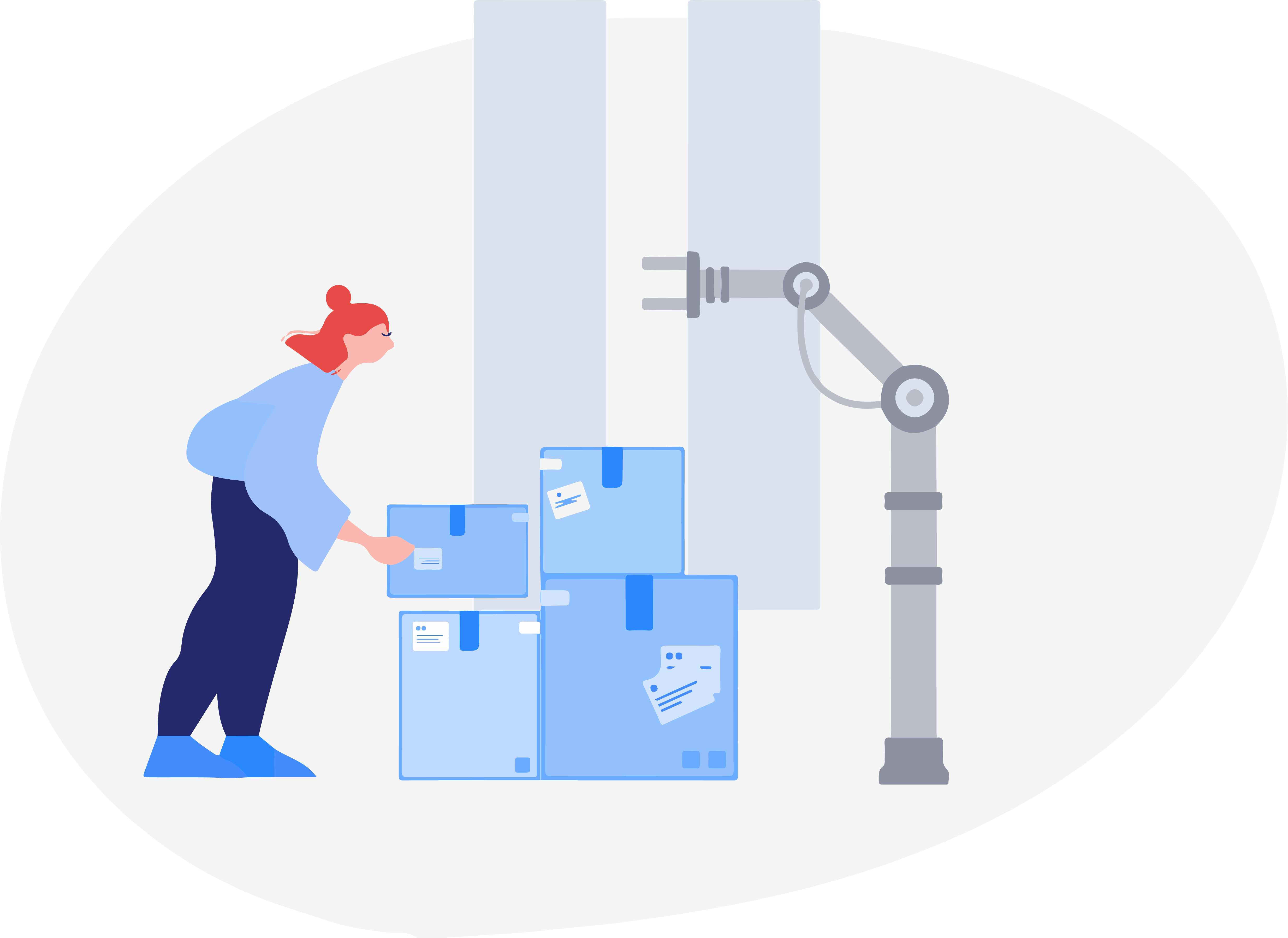 Request an offer
To send you a quote, we ask you to use the quote form on this website. After that, we will send you more information and our rates.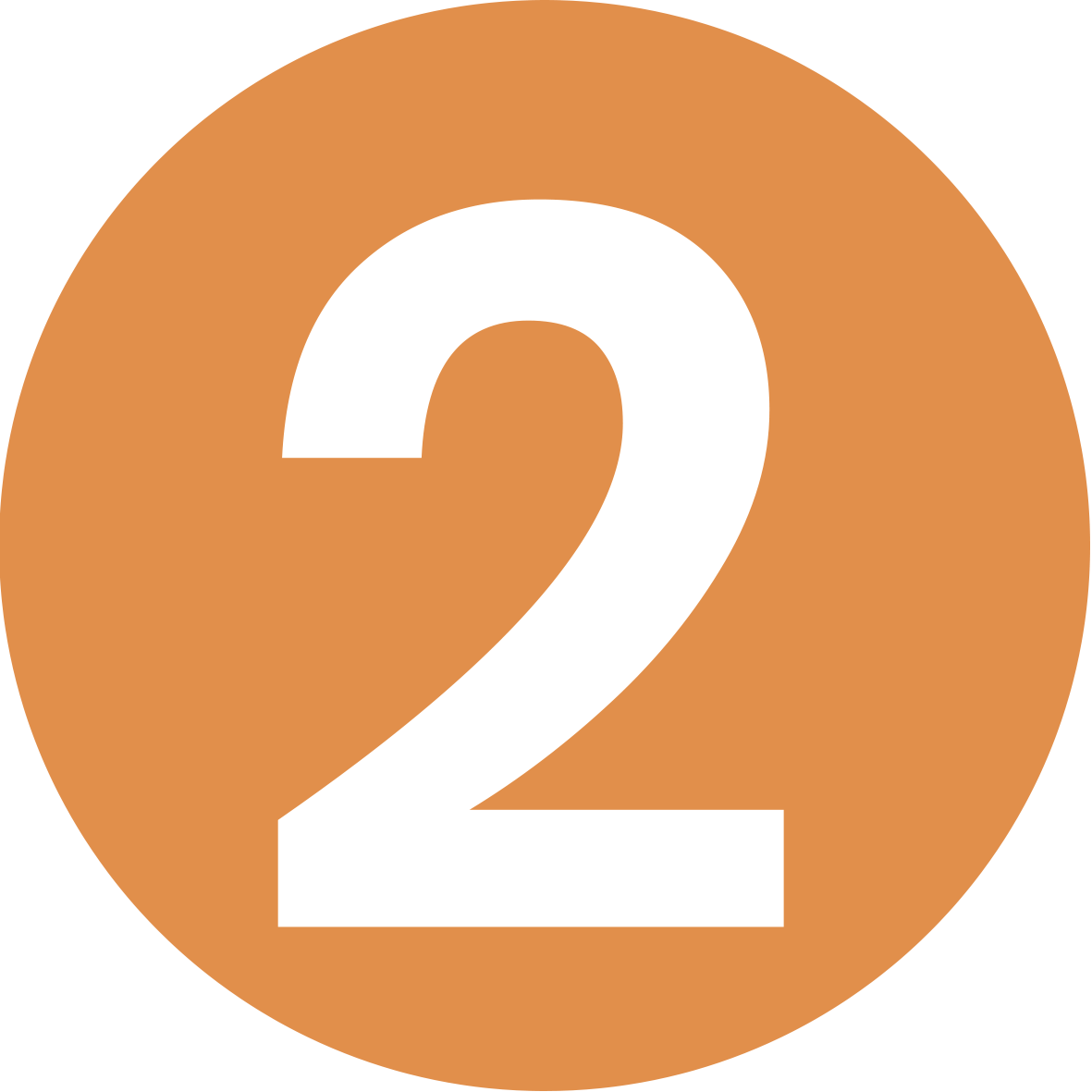 Implementation
We will create an account for you in our 'Bee Portal' and set up your products and shipping preferences. Together with you, we schedule the first delivery to Active Ants. We make sure the outstanding orders are picked up automatically.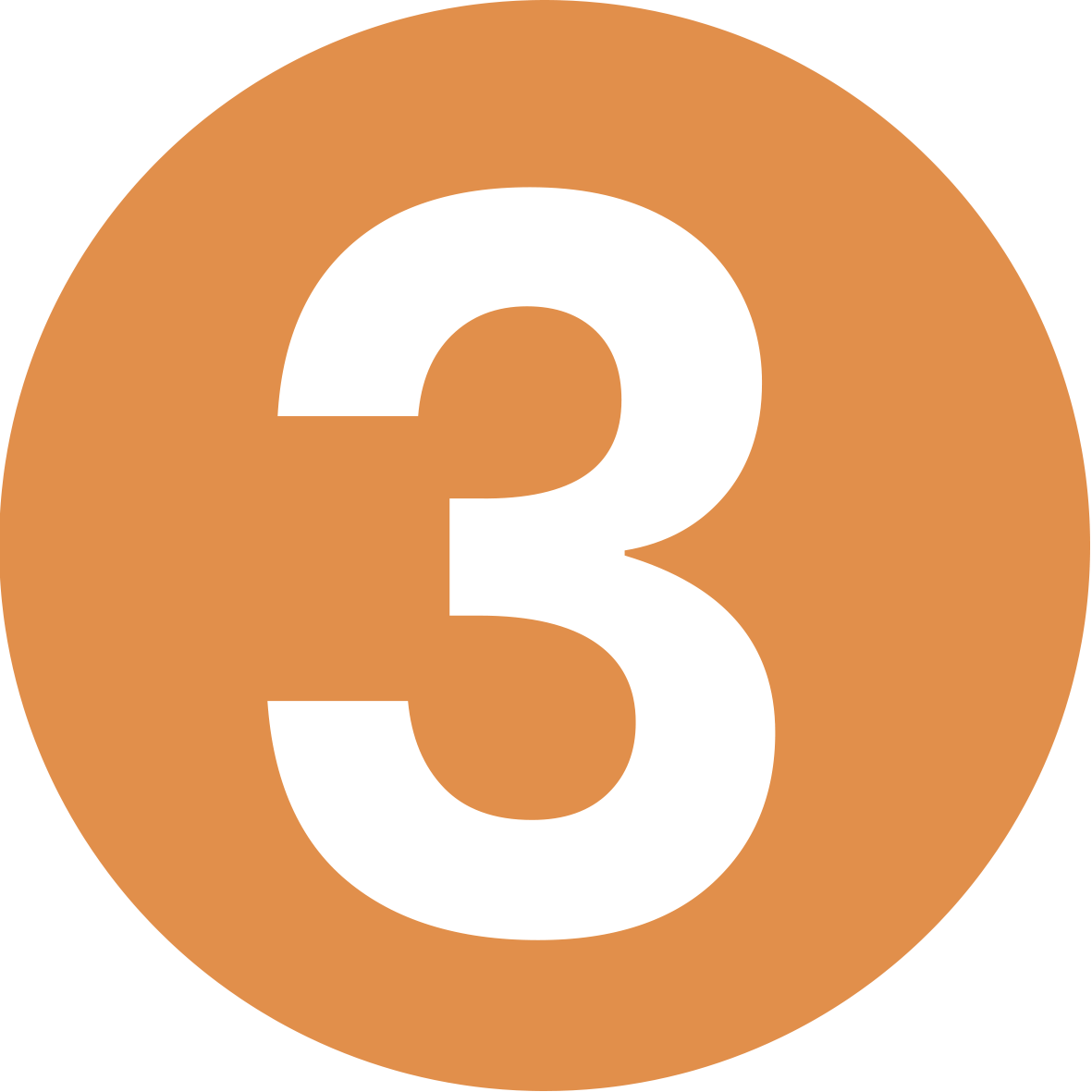 Automation
Active Ants ensures that orders are completed on time, after which we provide the track&trace back to your orders. This completes the order.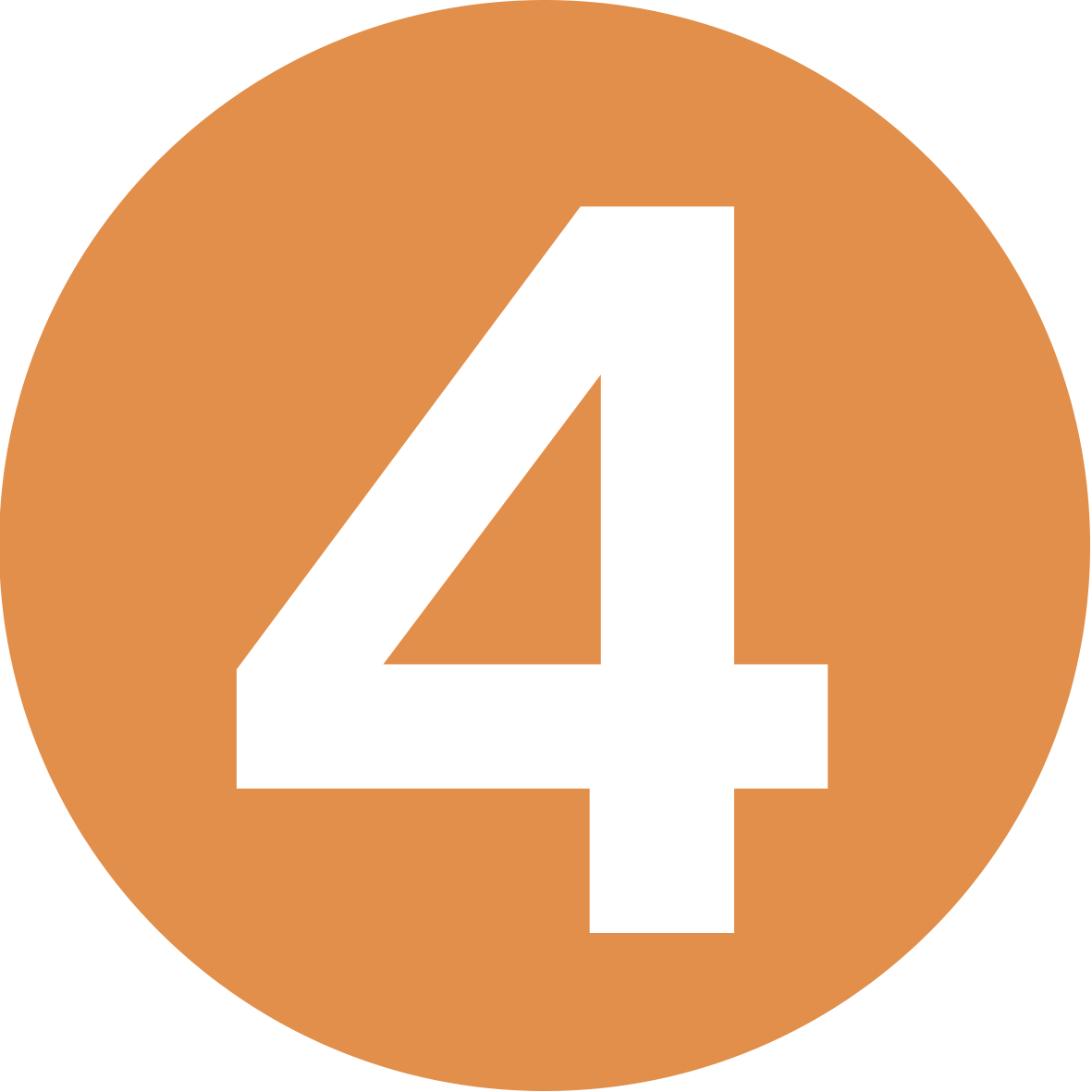 Support
In our 'Bee Portal', you can see the current status of orders, your stock and shipped packages. If you have questions, for example about open orders, delivery delays or a new delivery, please contact our support department.
The 6 benefits of Bee Fulfilment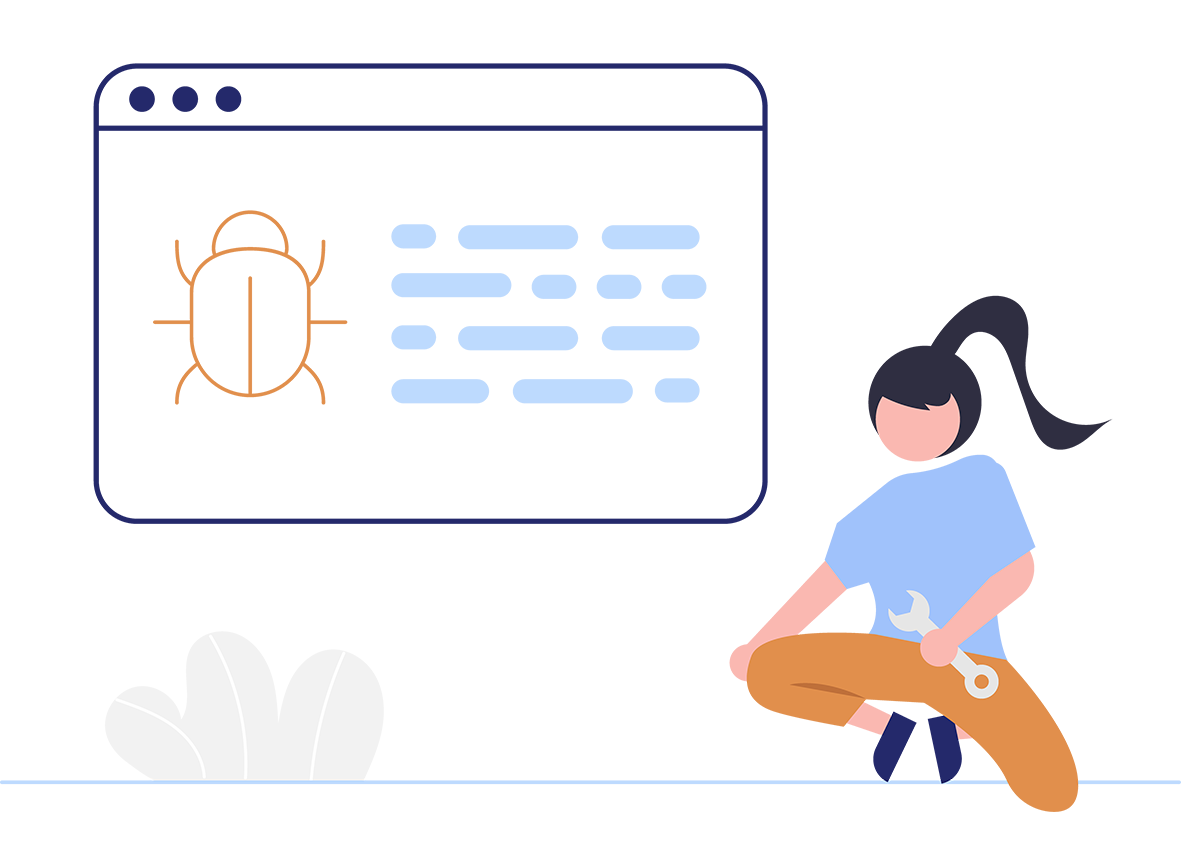 Automatic order processing
By using automated storage systems and automated packing machines, more than 97% of orders are completed correctly and on time.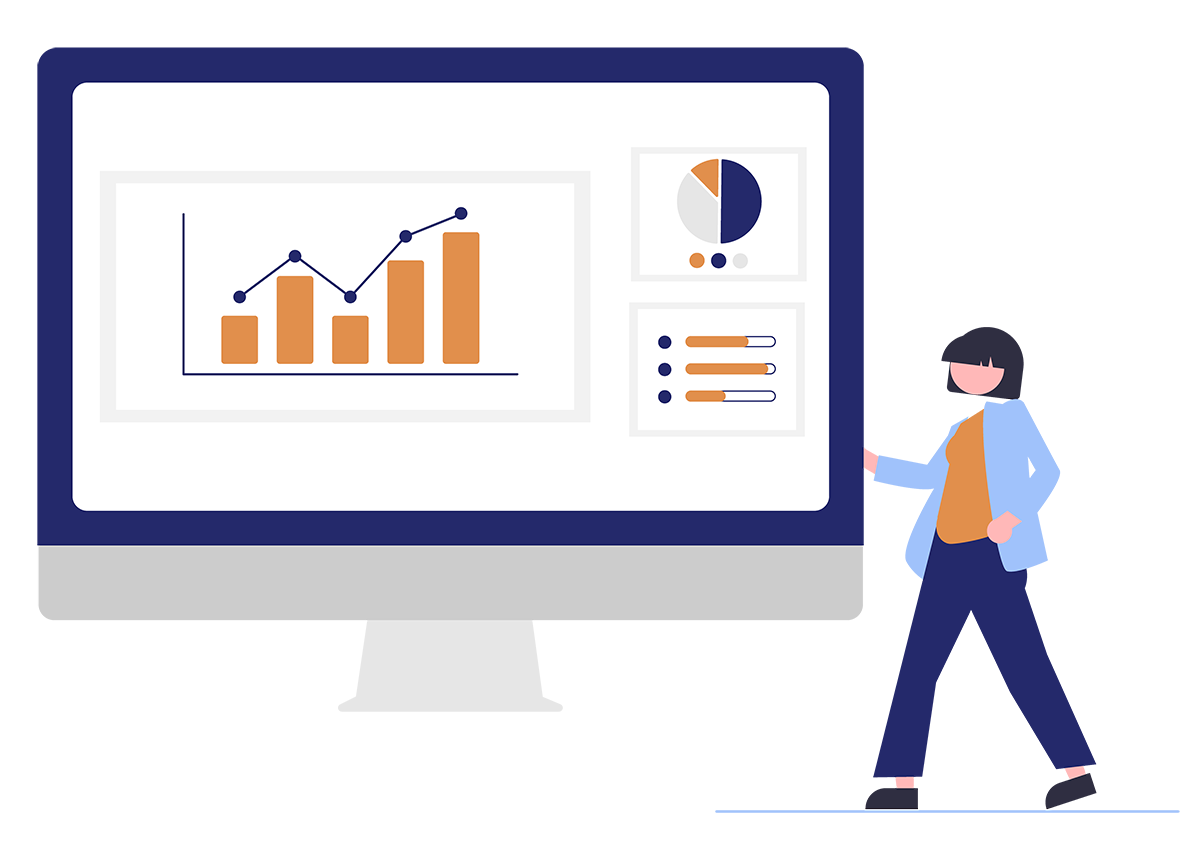 Instant insight
The Bee Portal provides an overview of stock, deliveries and return flow. This allows you to make timely adjustments when necessary.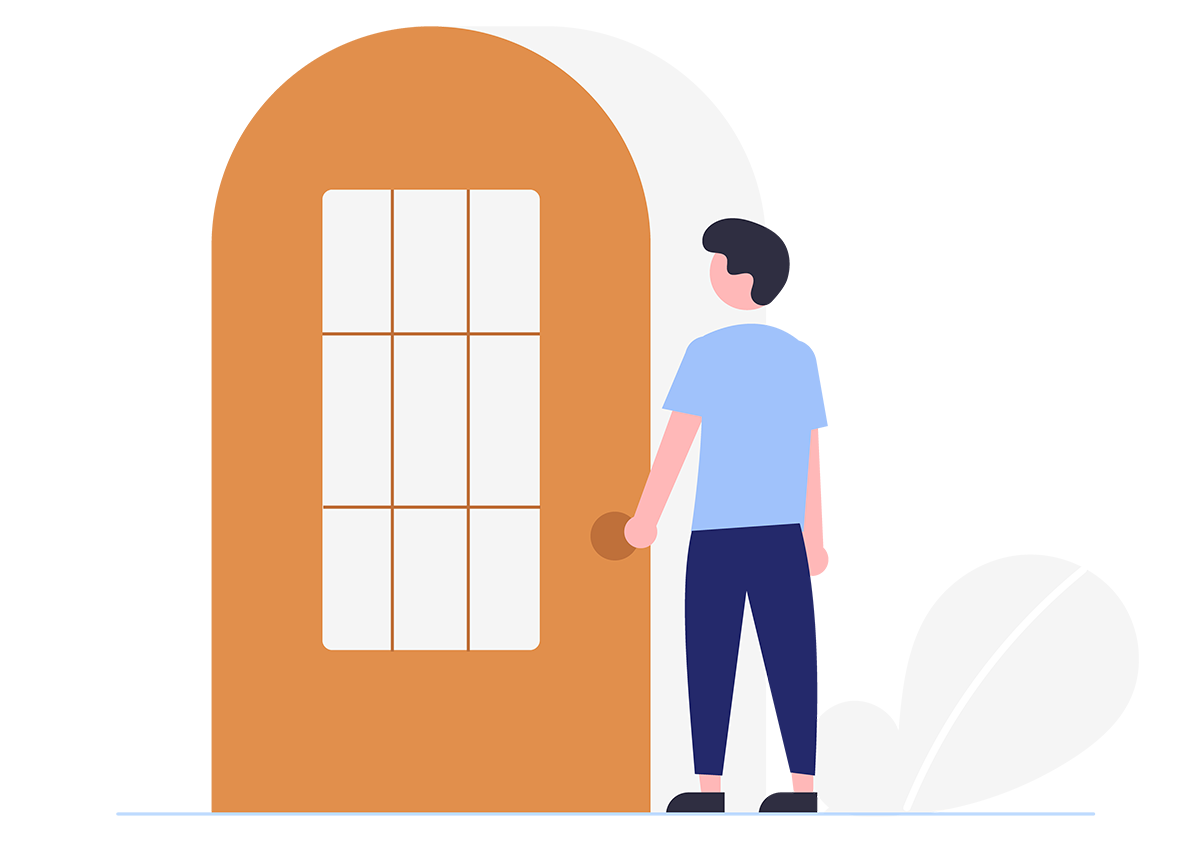 Low risk
We ensure a smooth transition. With low setup costs and short notice periods, you stay flexible.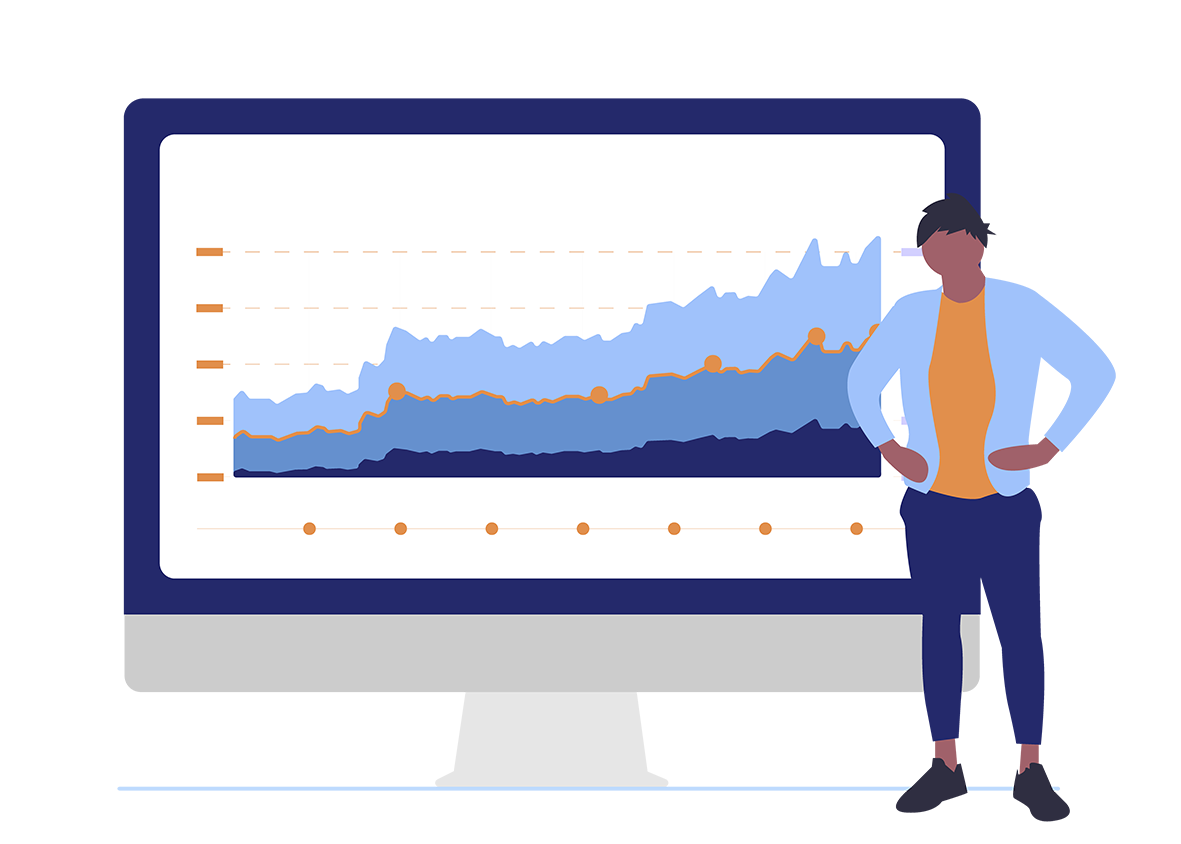 Higher conversions
Just like the biggest online shops, you can also offer high services: ordered before 23:59 is delivered the next day.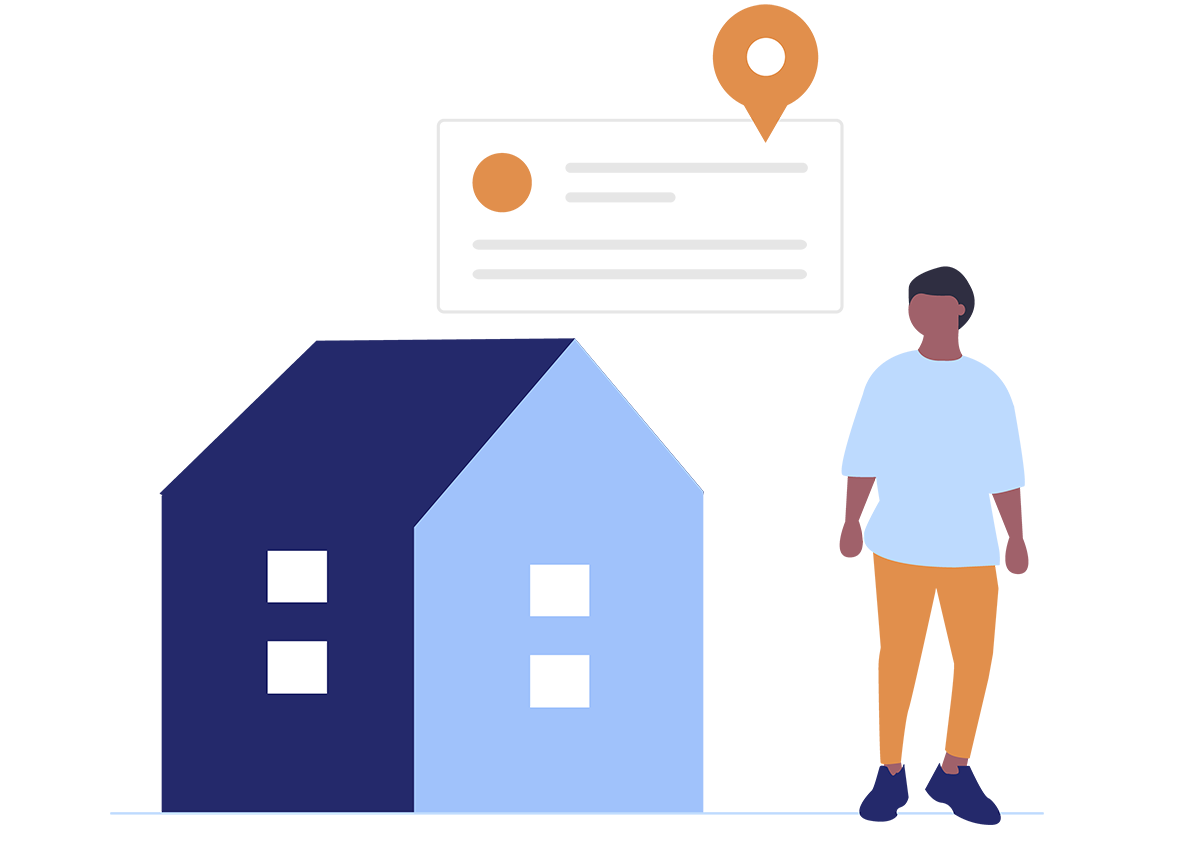 Fewer returns
We check addresses free of charge for you. If the customer has entered an invalid address, we will not send the delivery driver out unnecessarily.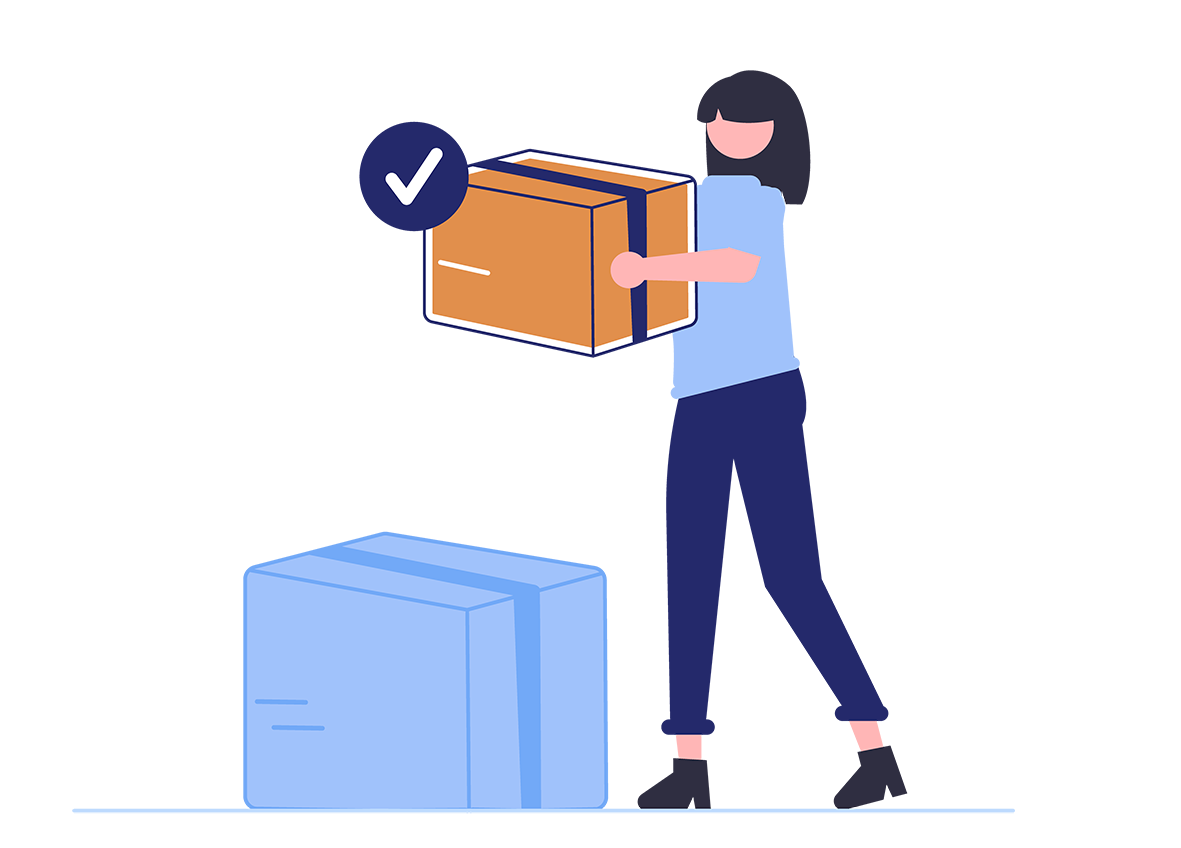 No air castles
The latest packaging machines ensures tailor-made packaging and makes filling material unnecessary. This way, we transport as little air as possible.
Premium partner of Active Ants
As a premium partner of Active Ants, we can connect you to all of Active Ants' state-of-the-art fulfilment centres. All fulfilment centres use Autostore and automatic packing machines. 
The locations where we can connect you are: Nieuwegein (Netherlands), Roosendaal (Netherlands), Willebroek (Belgium), Dorsten (Germany), Northampton (United Kingdom).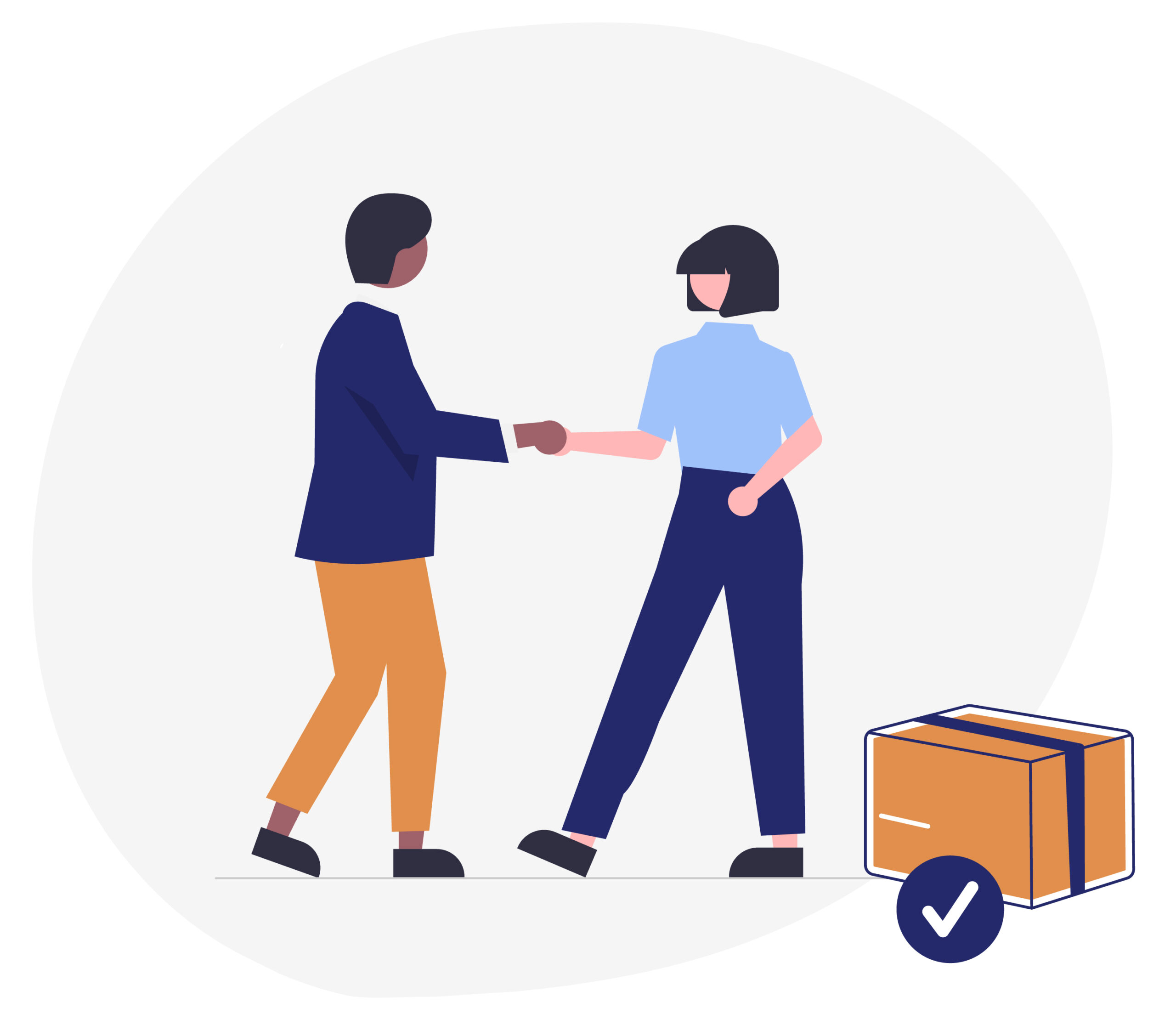 To be able to send you a quote, we ask you to answer the questions below. This way, we can offer you a quote that suits your webshop's needs. 
Terms and conditions
To meet the highest standards, almost the entire process is automated. We exclusively use Autostore™, an automated storage and order picking system managed by Active Ants. We can only make use of Autostore if:
All products feature a barcode. 
The dimensions of the products do not exceed 30x20x30 cm or 40x20x20 cm or 50x10x10 cm.
No hazardous substances and mixtures (CLP) or dangerous goods (ADR), no batteries, no lithium-ion, no alcohol, no products with UN codes.
Frequently asked questions
Want to know more or is your question not mentioned here? Feel free to contact us!
With which carrier do you ship?
You can choose from almost any carrier with us. The most popular within the Netherlands is DHL, but you can also have your parcels delivered via PostNL. In Belgium we use BPost, DHL in Germany, La Poste for France and Correos for Spain. For other countries, we use GLS, DPD, UPS or FedEx.
Is it possible to customise orders?
The top of the box can be printed in full-colour. Your logo can be placed on the packing slip. Your company name will be placed on the shipping label and on the track&trace page. We do not offer other options, because otherwise the process cannot be automated and robotised.
Do you process returns?
As the sender on the shipping labels, we can use your own address, or the address of the fulfilment centre. The fulfilment centre assesses whether the products are still in new condition and can be returned to stock. If this is not the case, it will be placed with the rejected products. The rejected products can be sent to your own location a maximum of twice a year.
How soon can I start?
Almost always, we can start fulfilment within 4 weeks, depending on busyness and quantity of sales channels.
Can I sell on bol.com or Amazon in addition to my own webshop?
We can connect multiple sales channels to your account. We currently support Shopify, WooCommerce, Lightspeed, Magento 2 and Bol.com. Amazon can be connected via a plugin from your own webshop. We can also develop customised connections.
Can I ship to foreign countries?
We can use several carriers, including DHL for Germany, BPost for Belgium, La Poste for France and Correos for Spain. For other countries, we use GLS, DPD, UPS or FedEx.
Am I stuck with you on an annual contract?
We don't do annual contracts, you can quit any month after the first three months.
Bee Fulfilment
Sint Jansweg 15
5928 RC Venlo